6 Must-Have Accessories for Your Smartphone
India is said to have a mobile user base of over 950 million people and counting, according to a report by IDEATELABS in 2013.
Mobile technology has seen significant advancement in the past two decades. From playing games to surfing the internet, mobile phones enable us to carry out almost all tasks related to business or entertainment. You can enhance the functionality of your handset further by using some high-end accessories, such as,
mobile screen guards
and anti-radiation chips. Here are some of the coolest accessories that are necessary to ensure the smooth-running
of
your
smartphone
.
Top 6 Smartphone Accessories
Some of the accessories mentioned here are not only useful, but could also make your

smartphone

look more stylish. Let's take a look at the following six accessories that can make a difference in your

smartphone

experience.
Battery Banks:
These cute gadgets that store power for your

smartphone

are simply a necessity, when you are travelling or require commuting for long hours. They simply need charging through USB connectivity and store power for you to later charge the

smartphone

. They also come in attractive shapes and are pocket-friendly. They are available both from well known brands and smaller brands that manufacture OEM accessories for larger phone companies.
Mobile Screen Guards:
If you have a phone, you will need a mobile screen guard to protect the device from scratches, touches, sweat, and dust. Remember that outside particles can spoil the touch sensitivity of your

smartphone's

screen over time. This can even damage the looks of your handset. They are available both in matt and glossy textures. However, the usage depends upon the user's convenience. It is advisable that you should change the screen guard after every 6 months.
Anti-Radiation Chip:
This chip helps to reduce the emission of electromagnetic radiation from your handset. Remember that
electromagnetic waves could be harmful for your health. This chip is not expensive. You can easily use it to not let your phone harm your health.
You simply need to clean the back of your mobile phone, remove the protective layer of paper and stick the chip near the antenna area. They are also available in oval and heart shapes.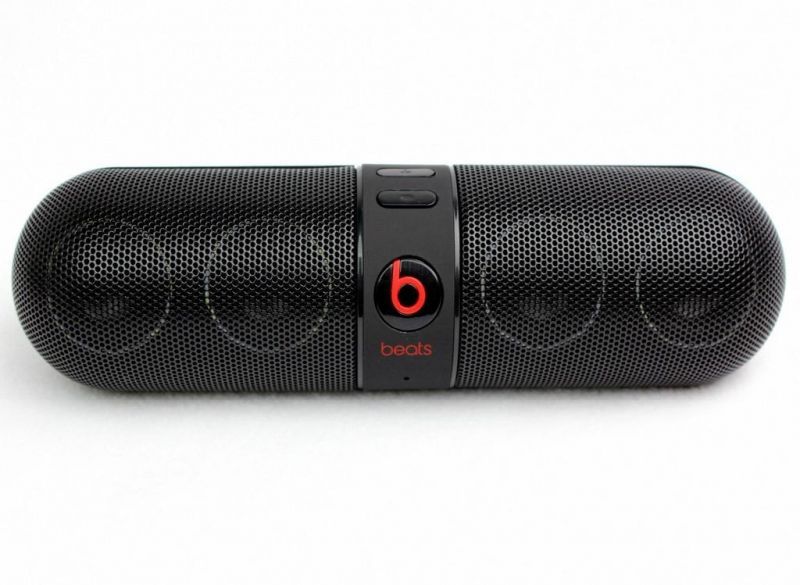 Portable Speakers
Portable Speakers and Branded Earphones:
Most cell phone devices come with 3.5 mm points, allowing you to enjoy ear phones and portable speakers as well. From Skull candy, Beats and Sony

head phones

, you will find a wide variety in headphones to choose from. Portable speakers are also convenient and can be used with other devices, such as, laptops and tablets.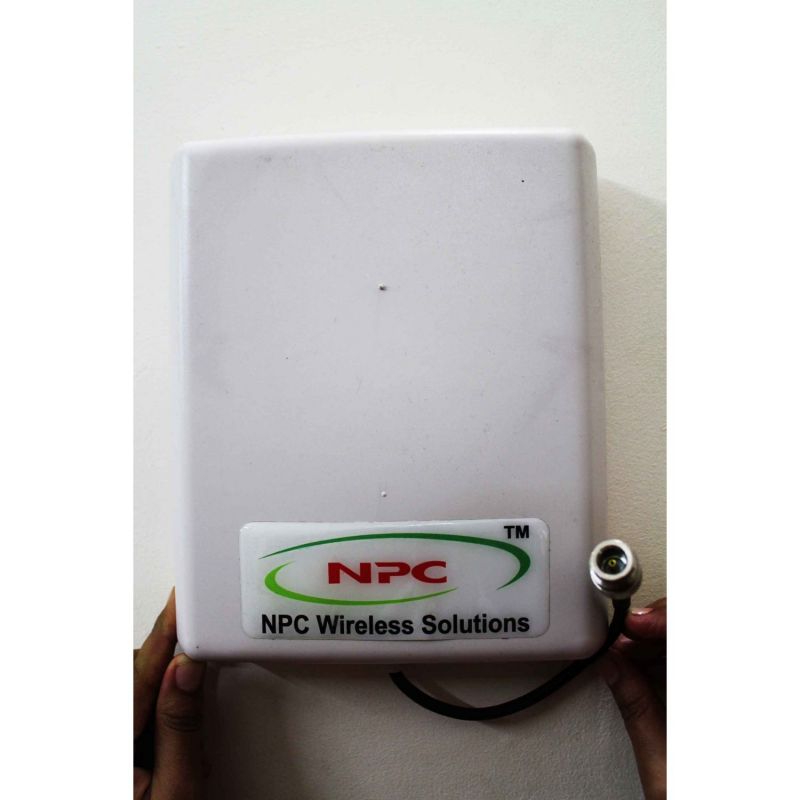 Signal Booster
Signal Booster:
These signal booster chips are a must-have for you, if you frequently travel in the outskirts of

city

or

often commute through underground stations. It allows you to stay connected with your friends and family members always. You can keep talking over

phone

with them, no matter where you are. All you need to do

is open

the battery area of your cell phone and stick the chip near the battery.
Solar Power Battery Charger:
This charger runs on renewable energy and is a great alternative to the regular chargers. You could use the regular chargers. However, the solar power chargers can help you save electricity. Solar charged power banks are also available. Some solar chargers even come with kits that include different pin attachments, allowing you to charge any handset.
If you have at least six of these gadgets and Mobile accessories, such as, power banks and mobile screen guards for your

smartphone

, you can not only make the most out of your phone but also ensure that you have the device running for a long time and more efficiently.
6 Must-Have Accessories for Your Smartphone
Reviewed by
Khalid Shaikh
on
Tuesday, May 24, 2016
Rating: