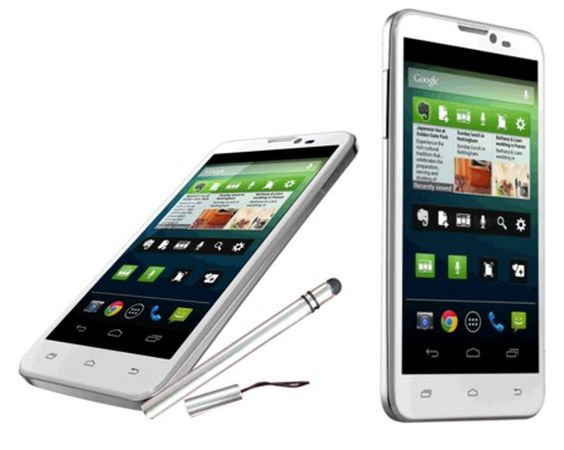 "Absence might truly make the heart grow fonder and that couples who participate in a healthy long-distance relationship can have more meaningful interactions than couples who see each other daily," says a study published in the Journal of Communications.
In this day and age, most of us are ambitious, and are driven by an attitude to not settle for less. In order to grow our career, we often decide to go abroad and stay away from home. Old wisdom says long distance relationships do not work. However, one school of thought believes that distance can actually make the heart grow fonder. Let's take a look at the positive sides of a long distance relationship.
9 Reasons Why Long Distance Relationship Rocks
Here are the reasons to cheer you up, if you are staying apart.
1.
Makes the bond stronger:
It is easier to keep up the romance when you are together. You can watch movies, hold hands, and look into each other's eyes. However, that does not mean that you cannot strengthen the bond when you are staying apart. A simple device like a Micromax mobile can do the trick for you. Nowadays, you can even participate in video chats and see your partner anytime, irrespective of where he or she lives.
2.
You don't have to be decked up all time:
When you stay apart you can skip a visit to the beauty salon or can roam around in your comfy track pants all day without thinking about your appearance.
3.
You learn effective communication:
Now that your relationship depends upon communication, you are sure to learn ways to communicate effectively. You will improve on the ways you express your feelings and will carefully choose words to make sure that do not hurt your partner, as you won't be there to comfort him/her once you hang up. Even your written communication will improve. You can blindly key in a special message on your Micromax mobile and bring a smile on her face.
4.
You get more committed:
Long distance cannot survive if two people have different priorities in life and when they are not committed completely. So, if by staying apart you focus more on work to build a stable future for both of you, you are going on the right track.
5.
You become an expert planner:
You become expert in planning your time and make use of your long weekends. As you can quickly plan a trip to her place and surprise her.
6.
Your relationship moves beyond physicality:
Most of the relationship

fizzes

out after some time because they are based on physical attraction. Once the hustle and bustle of life takes over the 'attraction' there is nothing left in

relationship

. Contrary to this, in a long distance relationship, you focus on each other's feeling, thought and desires.
7.
You get time for yourself:
When you are apart you can focus on yourself and enjoy your own company. You get time to pursue a hobby and can get connected to your inner self.
8.
The usual becomes exciting:
The usual stuff for other couples like holding hands, walking together, wrapping an arm around your loved ones suddenly become more meaningful. Even a flash message in your Micromax mobile saying 'I miss you and love you' adds color to your life.
9.
Makes you independent:
When you are in

relationship

, you tend to get dependant on each other a lot, even for small little things like buying something from the nearby shop, taking medicine only when you are pampered to have one, taking care of others while ignoring your own health and so on. All these take a back seat in

long distance relationship

and you get more independent.
Finally, remember the popular saying, "If you want to be together, you first need to learn how to live apart."